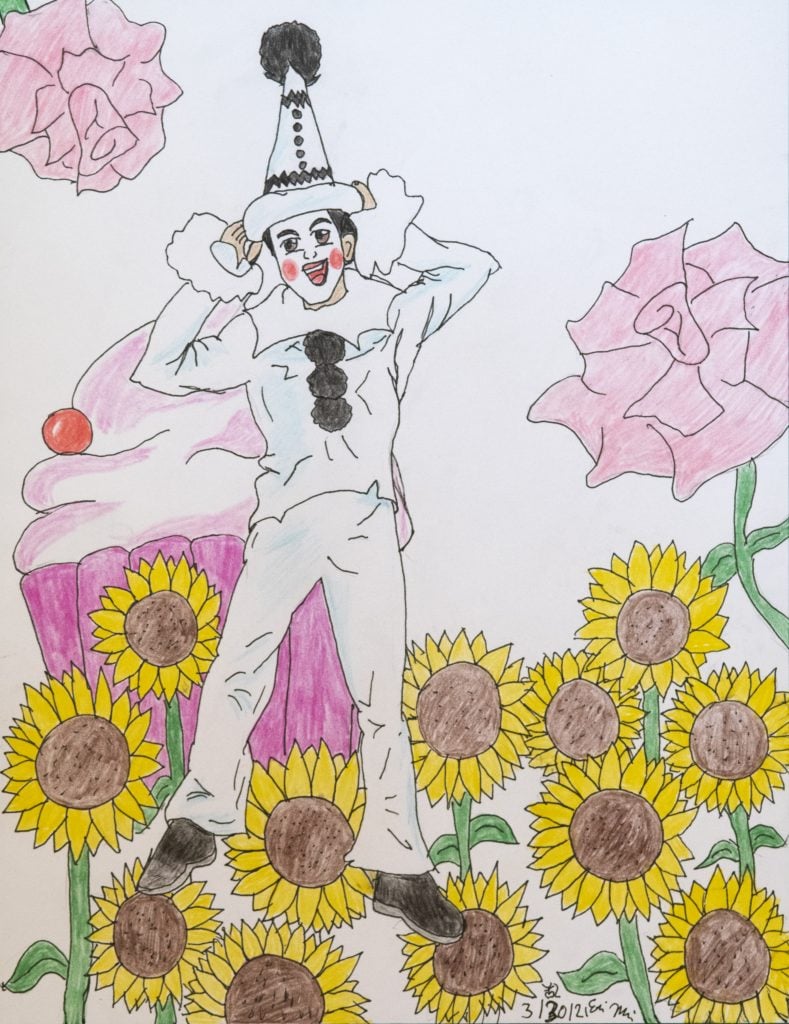 This event will be rescheduled in spring 2024.
A double feature from filmmaker C.A. Nicola of Capricieux's Quest followed by his newest film, Capricieux's Adventure, which won Best Experimental Comedy in the 2023 FilmFreeway Comedy Shorts Awards (First Period).
The screening will be followed by Q&A with C.A. Nicola, actress Jane LeCroy (Capricieux's Quest), and another participant TBA.
Film Synopses:
Capricieux's Quest
Capricieux is summoned by the Empress Ophelia to retrieve a sacred vase stolen by the malevolent Filou.
2021
Run time: 22 minutes

Trailer:

Capricieux's Adventure
Capricieux faces a new adversary threatening the magical forest after defeating the malevolent Filou.
2023
Run time: 10 min

Trailer: