The City Reliquary will host Antiques! Oddities! Ephemera! A City Reliquary (Back)Yard Sale on Saturday, June 24 (Pride Weekend!), from noon to 6 p.m. True to its name, the event will take place in the museum's backyard.
Local vendors will be selling an eclectic variety of one-of-a-kind vintage ephemera, unusual collectibles, and unique art and crafts. For those who know the City Reliquary Collectors Night event, a show-and-tell where collectors display their strange collections, this is a rare opportunity: a show-and-sell!
Free entry with museum admission, but we ask that you please RSVP! We suggest that buyers bring CASH as many vendors can't accept credit cards.
Tunes by Dj Yestergay, who'll also be selling midcentury artifacts from his personal collection.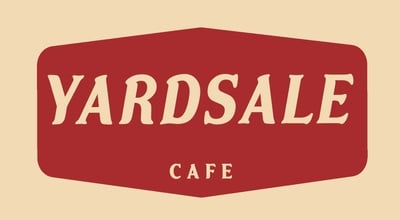 Refreshments from Yardsale Cafe, who will also be selling vintage items from their wonderful store!
Calling all Vendors!
The City Reliquary invites applications from vendors to show and sell their vintage ephemera, unusual collectibles, and other unique items. Vendors interested in participating can submit an application through Friday, June 2. Space is limited!