I love the eclectic arrays of curated artifacts jammed packed in crowded cases at the Reliquary, and all the stuff on the walls but there are also a lot of beautiful art and handmade homages to the history found throughout. From the little birds hidden in the vitrines to the altar dedicated to Jackie Robinson, and the stunning mosaics and sculptures in the backyard, history-based surprises abound. Those who know me are aware of my obsession with burlesque, so it's no surprise that the "Tribute to Little Egypt" artifact made the cut for Episode 2. Who would have thought that a repurposed police locker could perfectly depict the History of Burlesque in New York?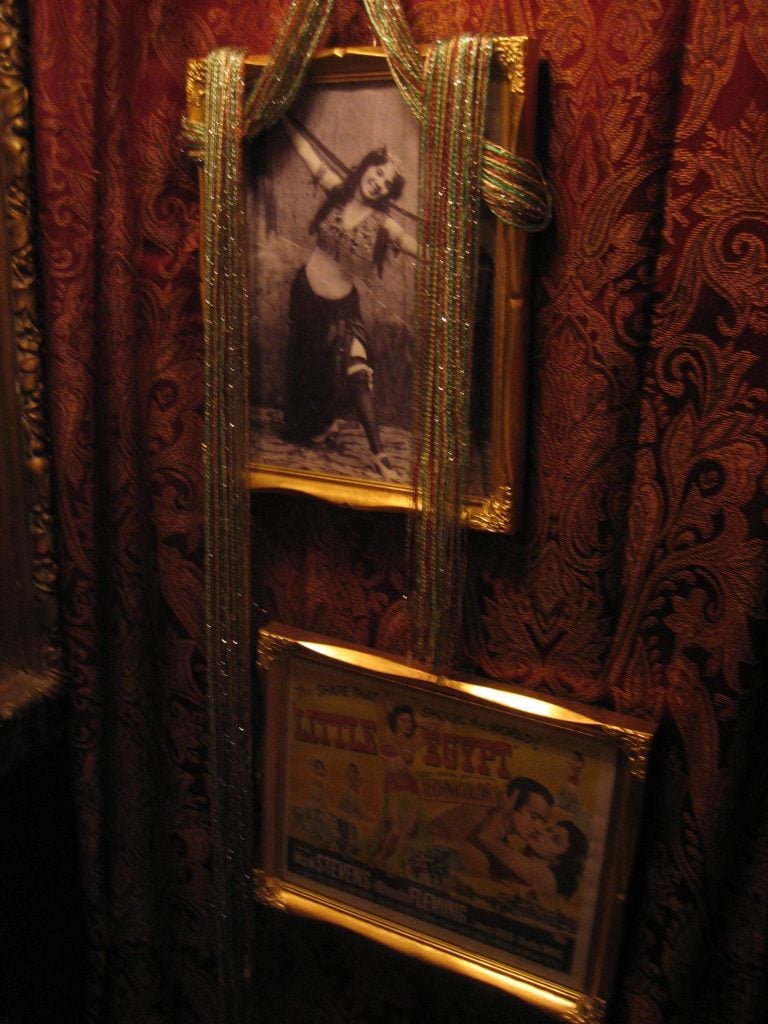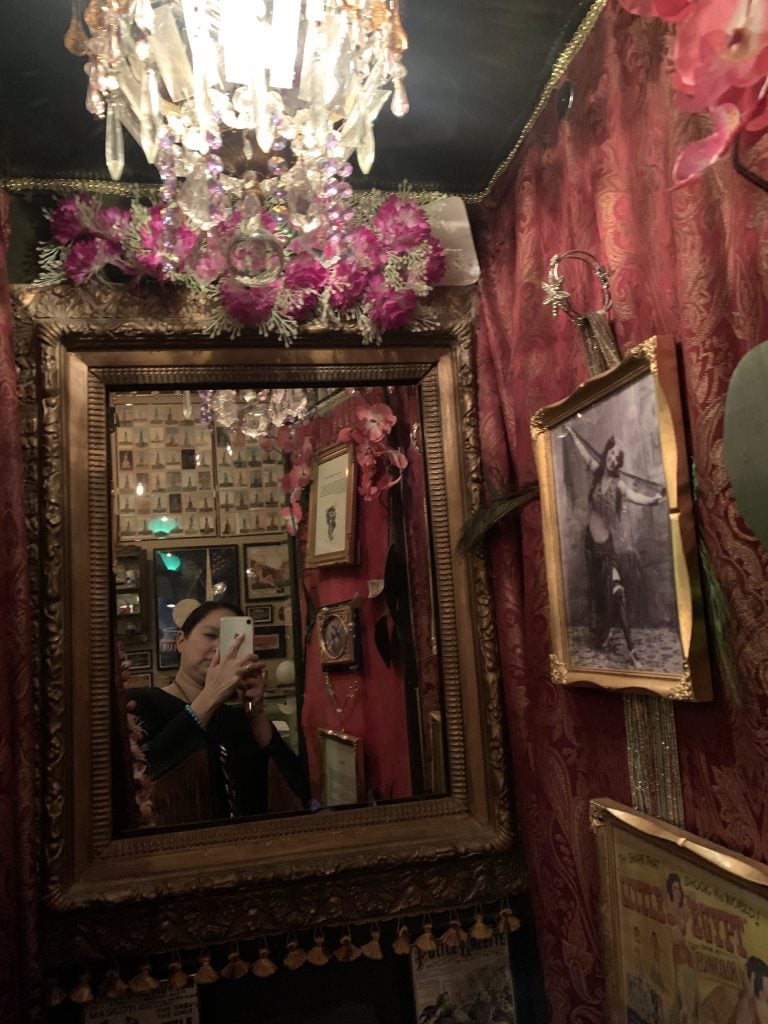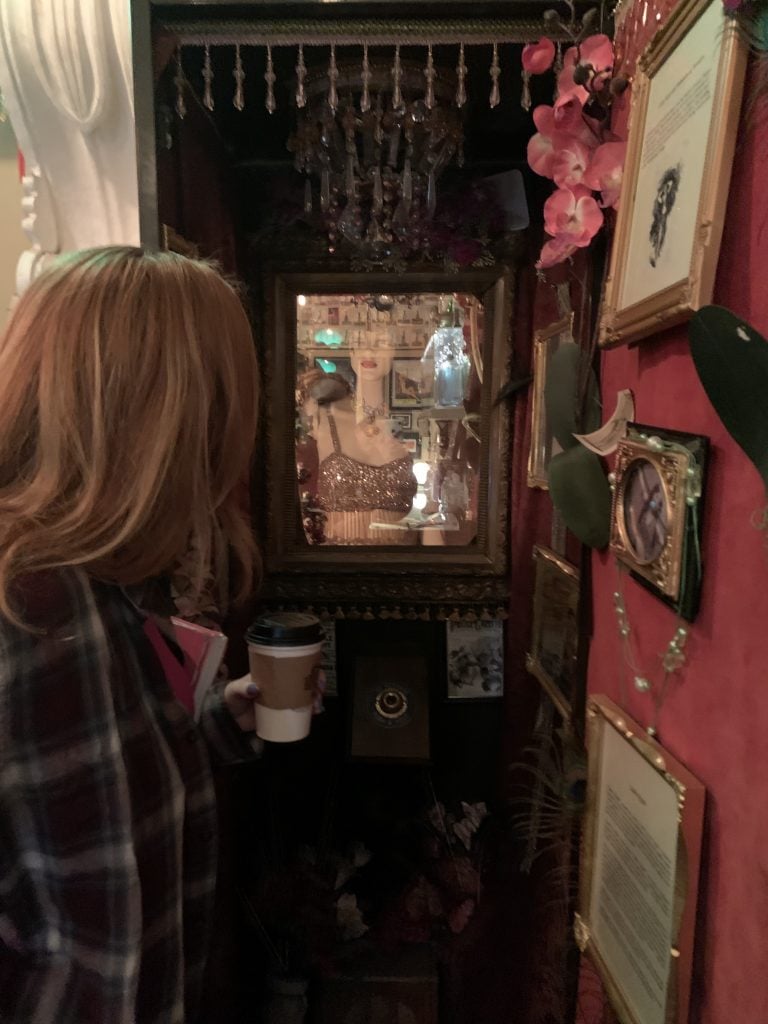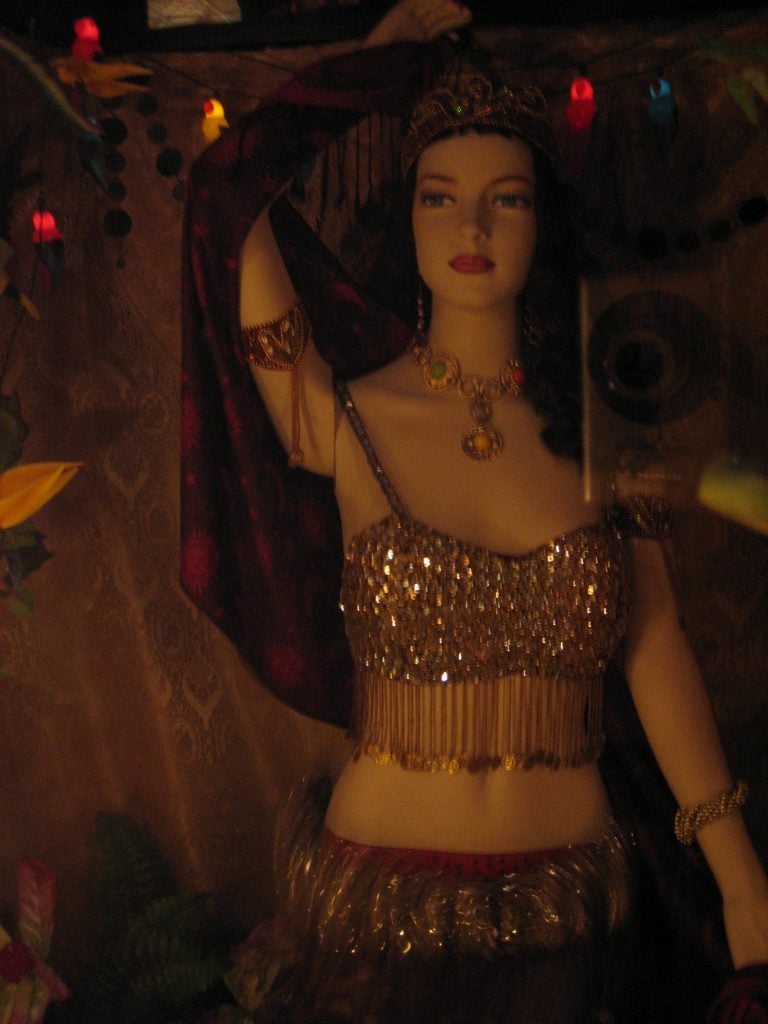 As mentioned in the episode the Little Egypt Act was unveiled at the Chicago World's Fair in 1893.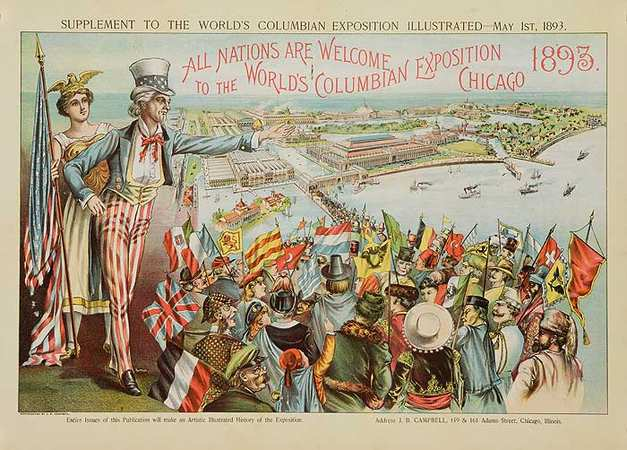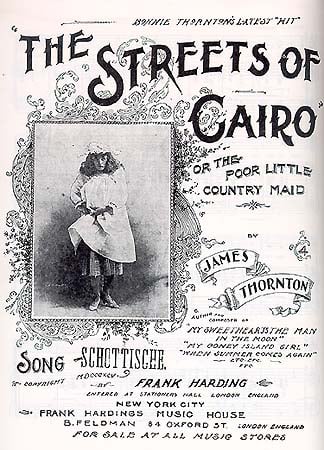 Some say the original Little Egypt was a dancer named Fahreda Mazar Spyropoulos. Sol Bloom, an American songwriter, politician, and all-around showbiz personality, presented a show titled "The Algerian Dancers of Morocco" at the attraction "A Street in Cairo." The show featured Spyropoulos, who was neither Egyptian nor Algerian, but Syrian. In reality, it was likely a rotating act, with many others performing as Little Egypt and many claiming to be the original. Another Little Egypt was Fatima Dejemilie and was most famously, the subject of two early films: Thomas Edison's Coochee Coochee Dance (1896) and Fatima (1897). Another one who claimed to be the OG Little Egypt was Catherine Devine's who took the "exotic" stage name Ashea Wabe. Little Egypt was a hit, but its success really took off in New York, particularly in Coney Island. Due to Little Egypt's popularity and the titillating appeal of belly dancing (also known as the Hootchie Kootchie) several troupes and theaters put on their own versions of the Little Egypt act. I was utterly immersed in this era during the episode, delving into the catfights, scandals (that dreadful Seely Dinner), and vintage photos—it's just such a vibe! I was fortunate to stumble upon a treasure trove of photos courtesy of David Bruce at https://www.femmecentric.com/, featuring the three main Little Egypts and a wealth of images from that era. I'd gladly dedicate an entire season to this period.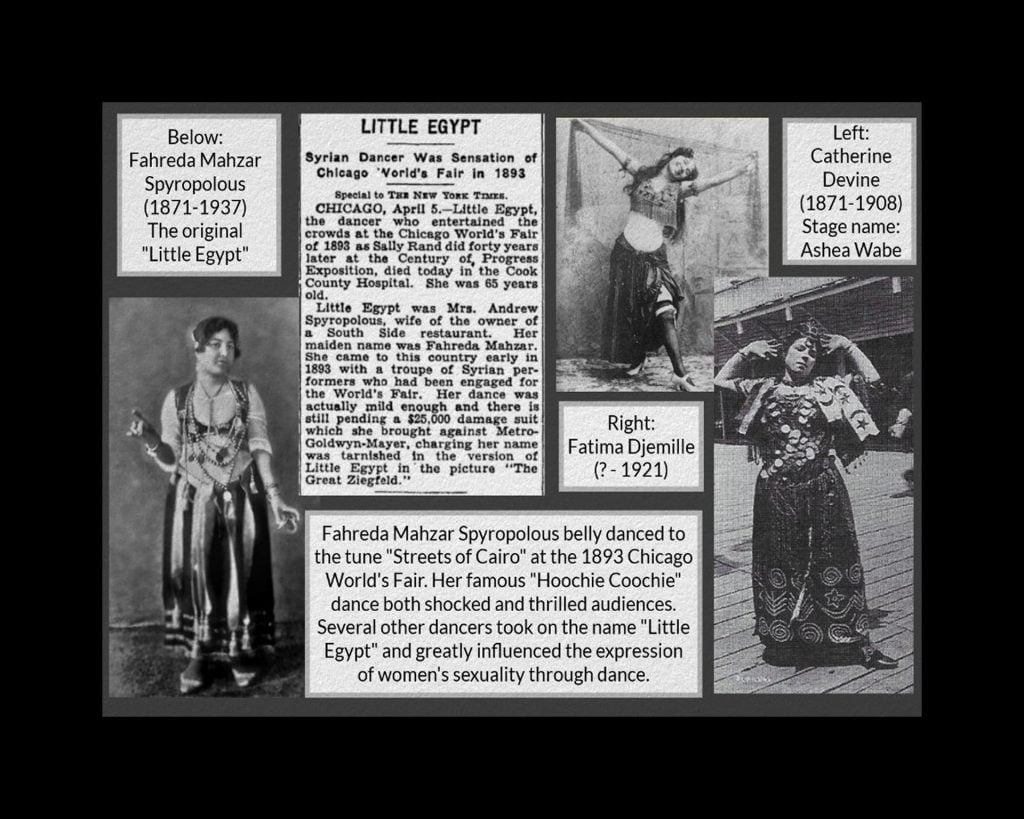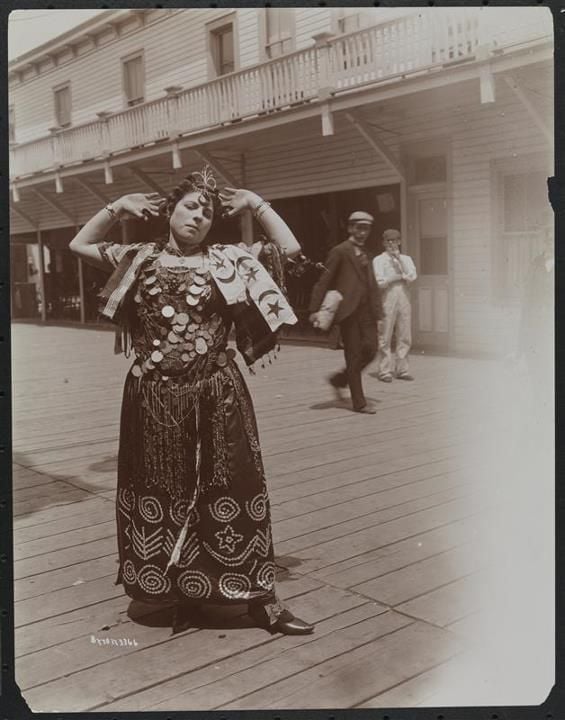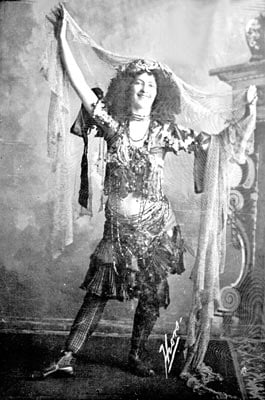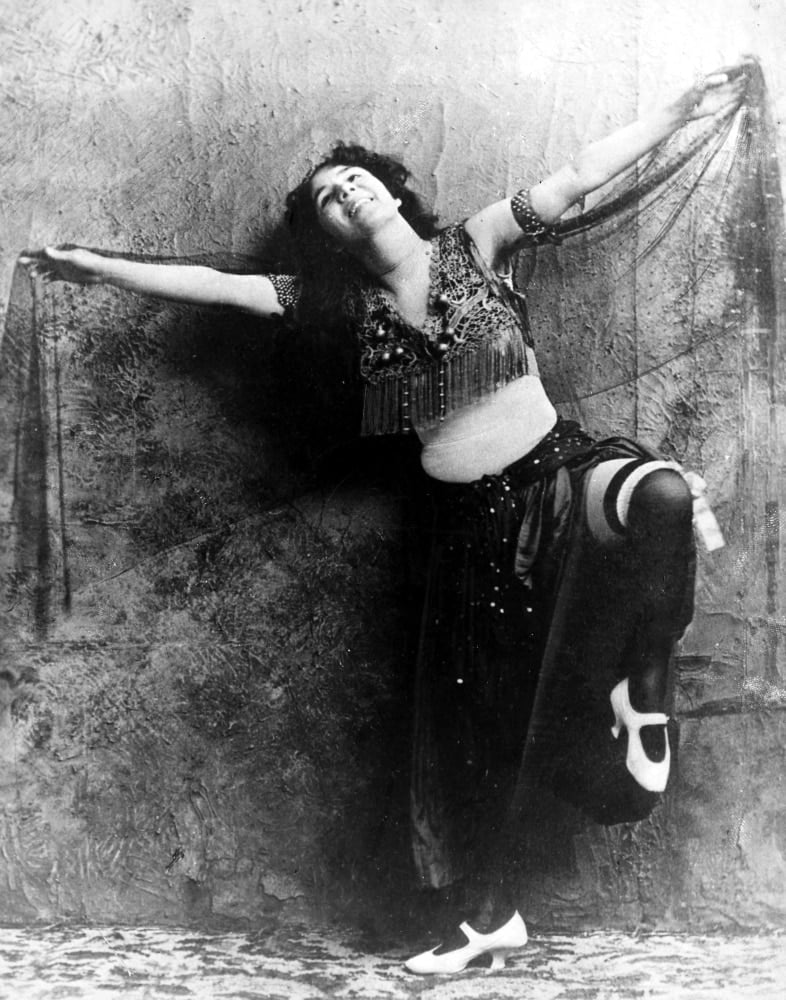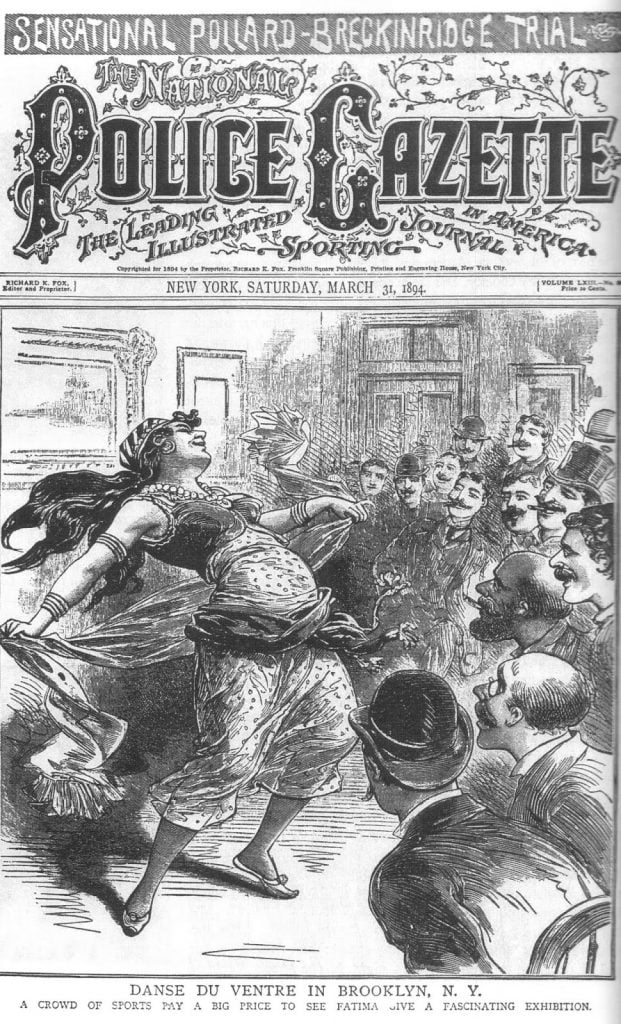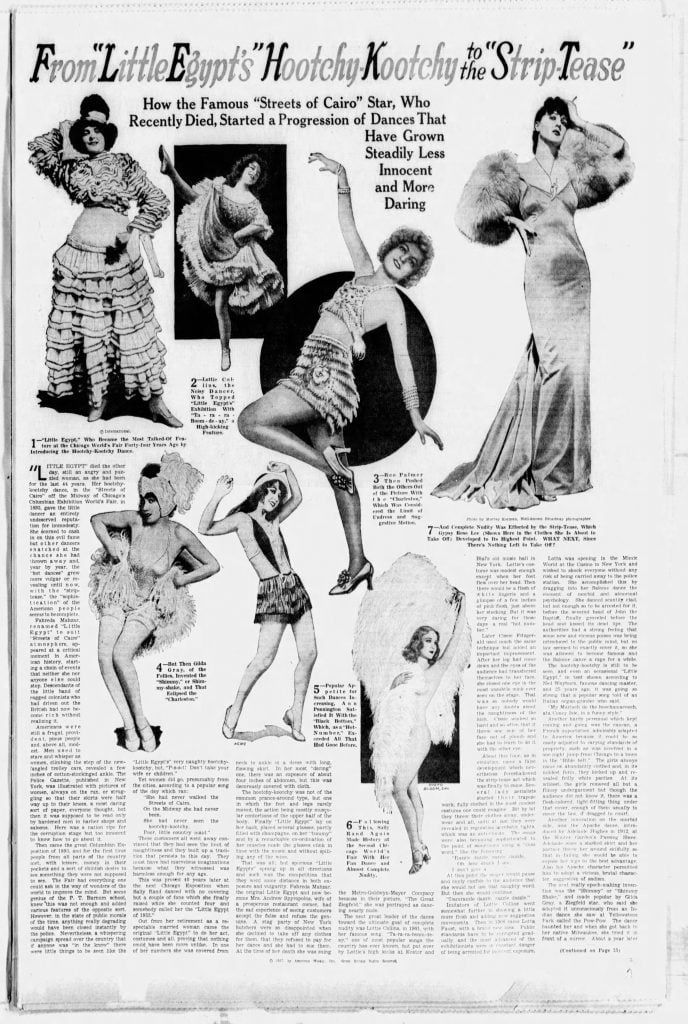 Naturally, who better to discuss the infamy of Little Egypt than the Reliquary's very own burlesque expert and reigning Miss Coney Island—Maggie McMuffin. Maggie, a producer of numerous shows around town, became one of the Reliquary's most ardent supporters after discovering it as an unconventional outdoor venue post-lockdown. Her burlesque troupe, the Last Chance Dancers (produced with Venatrix), arguably kept the doors open during these challenging times, donating all ticket sales to the Museum. Like many Reliquary members, she possesses a wealth of knowledge on specific objects, such as the Ghanaian Fantasy coffin in the front lobby (perhaps an artifact for Season 2!).
Here are some behind-the-scenes shots with Maggie.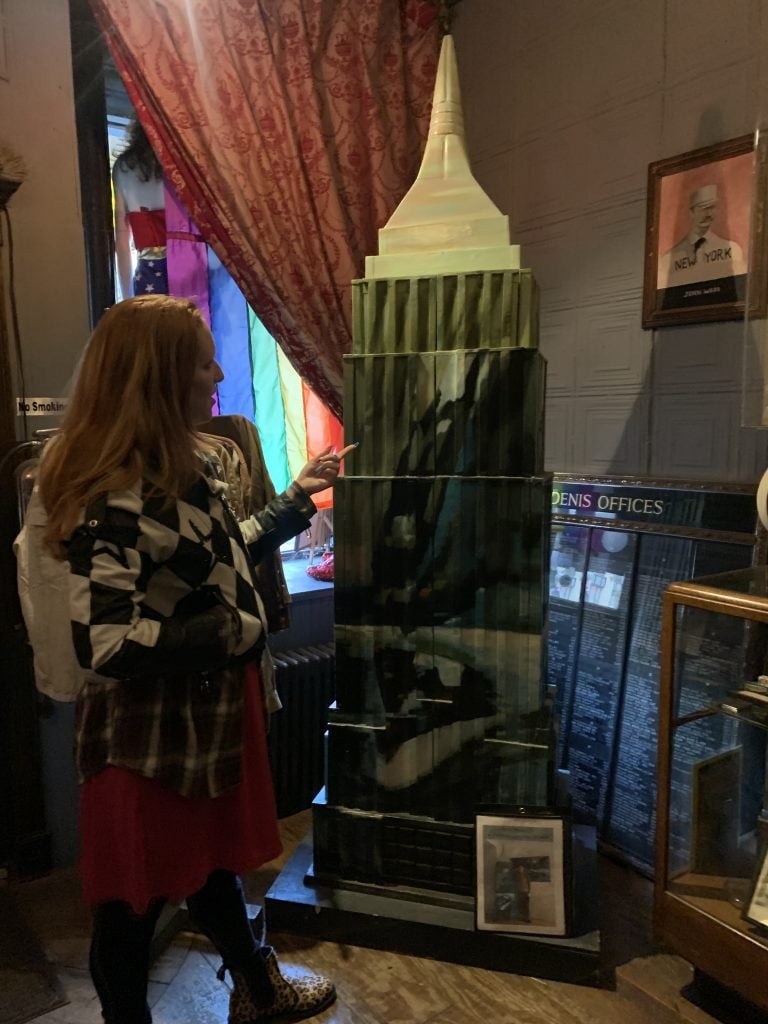 A few things I realized after this episode, the hustle required to make it in Showbiz in New York hasn't changed, it seems just as grueling/exciting as it did back in the early 20th Century. To think Little Egypt(s) did it all without Social Media! Also that Coney Island is still Sodom by the Sea. Would you listen to pod about the Early days of Burlesque?

Be sure to check out all the amazing Reliqaury Events and if you become a member, you get to see some of them for free!
Further Readings & Watchings
https://blog.mcny.org/2013/04/23/the-mysterious-little-egypt-of-coney-island/https://newenglandhistoricalsociety.com/herbert-barnum-seeley-grandson-throws-greatest-bachelor-party-earth/
https://www.streetswing.com/histmai2/d2egypt1.htmhttps://youtu.be/mYiwZbFdsmc