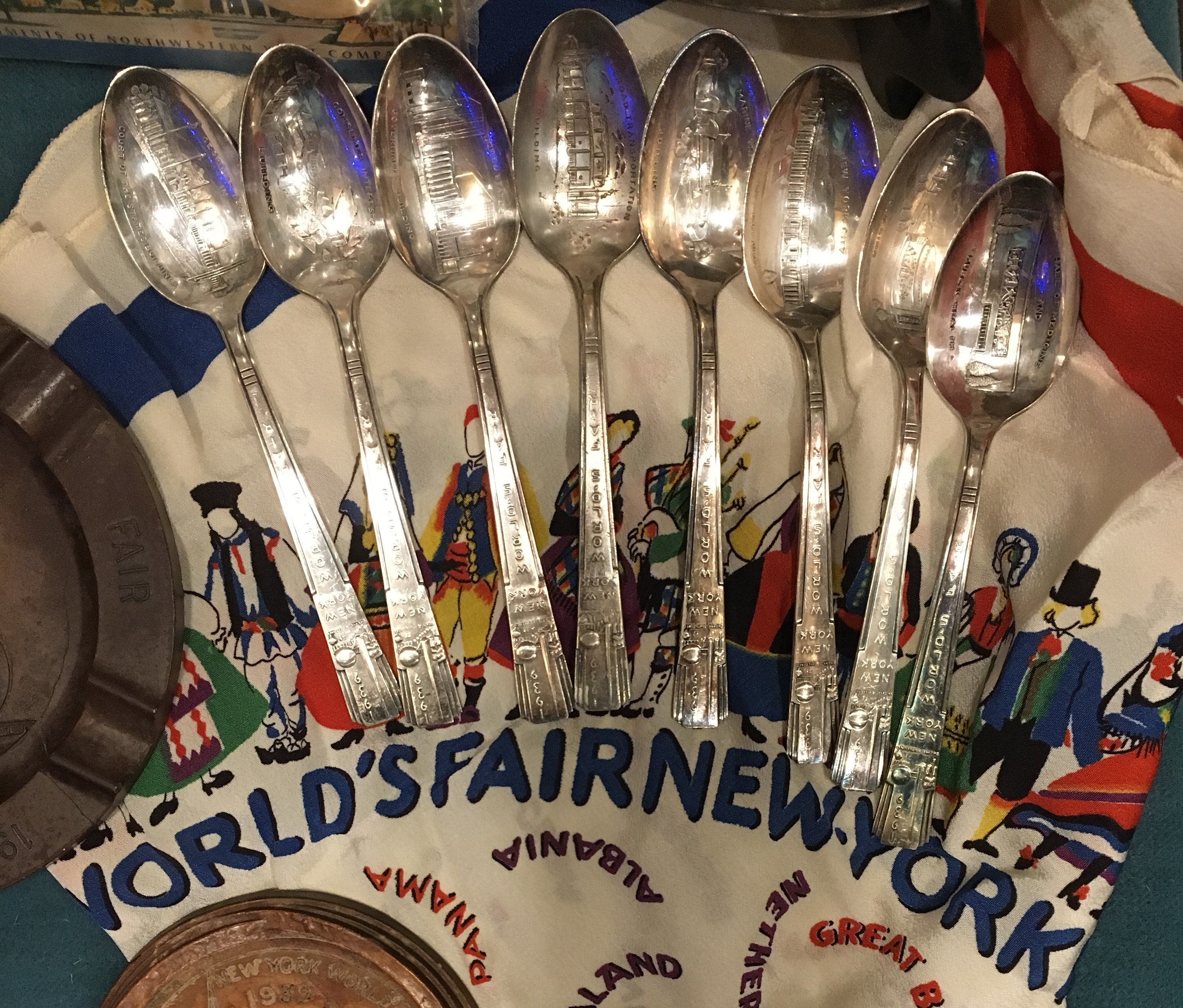 A major part of the City Reliquary's mission is to elevate everyday objects and the stories of everyday New Yorkers. We love and celebrate the passion and curatorial skill of amateur collectors. With this collection of 1939 World's Fair memorabilia, we showcase the work of an amateur collector who became a professional: Virginia McClellan Moskowitz.
In 1939, Virginia, a nurse from Mount Vernon, NY, attended the World's Fair in New York City. The experiences and sights she witnessed stayed with her her entire life, and inspired her to collect many different types of souvenirs reflecting her fond memories.
After retiring from the nursing profession, Virginia's love of collections led her to become Mount Vernon's town historian. Her enthusiasm, and the local history she passed on, is fondly remembered by those she met, and her legacy is inspiring a new generation of local historians today.