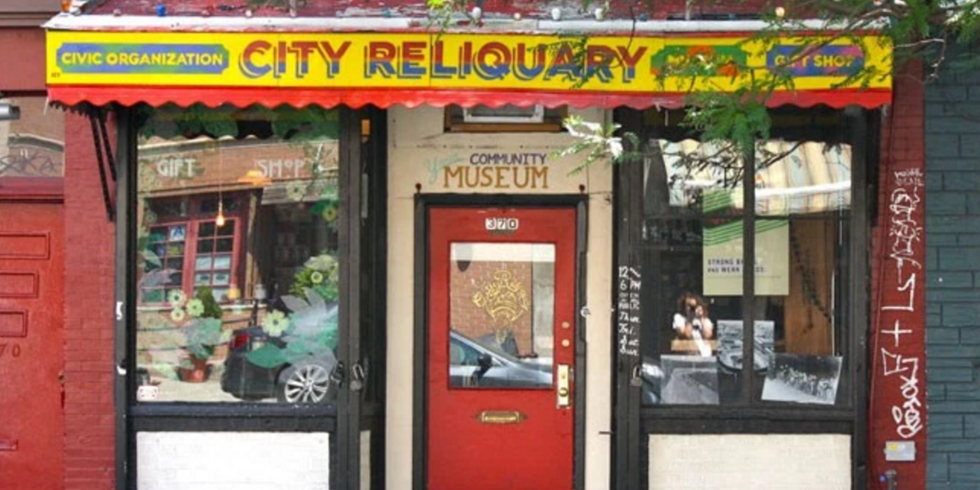 The City Reliquary is proud to host the kickoff party for Obscura Day 2017. Awaken your mind with a special morning session celebrating exploration and observation. Enjoy free coffee from Oslo Coffee Roasters and beer and shandy cocktails from The Brooklyn Brewery for a suggested donation from the treehouse bar in our backyard garden.
Test the obscurity of your NYC knowledge with trivia hosted by Atlas Obscura resident quizmaster and staff writer, Eric Grundhauser. New York know-it-alls of all ages are invited (but not required!) to participate. Topics will include the Reliquary collection, everyday New York sights, and the hidden wonders of our city. Trivia begins at 11:30 AM.
#obscuraday
Tickets available through Eventbrite. Advance Tickets Only. All Sales Final. No Refunds or Exchanges.
QUESTIONS?
Email Larissa Hayden at larissa.hayden@atlasobscura.com