American Life Through Muslim Eyes
Perspectives From Mother & Son
Thursday, March 2 @ 7 PM
$10/$8 Reliquary Members
Join us as Sabeeha Rehman reads from her highly acclaimed book, Threading My Prayer Rug. This collection of Sabeeha's memoirs presents humorous and poignant moments from her life as a Muslim woman who immigrated from Pakistan to the US. The evening will include a discussion with Sabeeha and her son, Asim Rehman, about their personal experiences and perspectives as Muslim-Americans.
"Rehman lends a strong and compelling voice to moderate Muslims, and her discussion of her faith and the areas she believes need modernization illustrate the different opinions within the Muslim community."—Library Journal
"With sparkling anecdotes . . . Rehman's spirited debut memoir illuminates the challenges of living an authentically Muslim life in America."—Publishers Weekly
"Rehman's personal journey is her own, but speaks broadly to all immigrant journeys in contemporary America. With so much discussion about immigrants from Muslim in the national conversation, it's good to have a story with this unique perspective. . . . we see how she navigates American society, retains her identity and passes it on to her children and community, accepts becoming an American, modifies some of her traditions while manufacturing new ones, and enriches her own life and the lives of those around her—thus weaving her contribution into the fabric of America, and enriching the American tapestry." — Booklist (starred review) & Top 10 Religion & Spirituality Books of 2016
Booklist also listed Threading My Prayer Rug as one of their Top 10 Diverse Nonfiction Books for 2017.
Space is limited for this event. We strongly suggest buying tix in advance thru Artfully.
This event is part of Beyond Patience & Fortitude, a series sponsored by The City Reliquary to promote advocacy and civic action while celebrating the diversity of NYC.
#beyondpatience
About the speakers: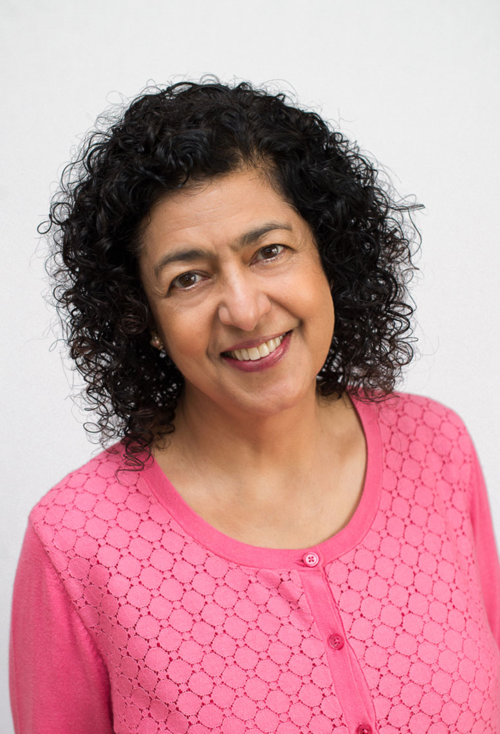 Sabeeha Rehman was born and raised in Pakistan. She came to the United States in 1971, after a hurried arranged marriage to a Pakistani doctor in New York. With a bachelor's degree in Home Economics, she settled into the life of a homemaker. Once both her sons were enrolled full-time in school, she went back to school to get her master's in Healthcare Administration, and began her 25-year career as a hospital administrator. Her career spanned hospitals in New York, New Jersey, and Saudi Arabia. Raising children Muslim in the absence of a Muslim community was a daunting challenge. With time running out, in the early 1980s, she began the work of establishing a Muslim community on Staten Island, which culminated in the building of a mosque. She has spent the last several decades in engaging in an interfaith dialogue with faith communities. She volunteered as the Director of Interfaith Programs at the American Society for Muslim Advancement; and served as the Chief Operating Officer at The Cordoba Initiative, a multi-faith organization dedicated to building bridges between Muslims and the West.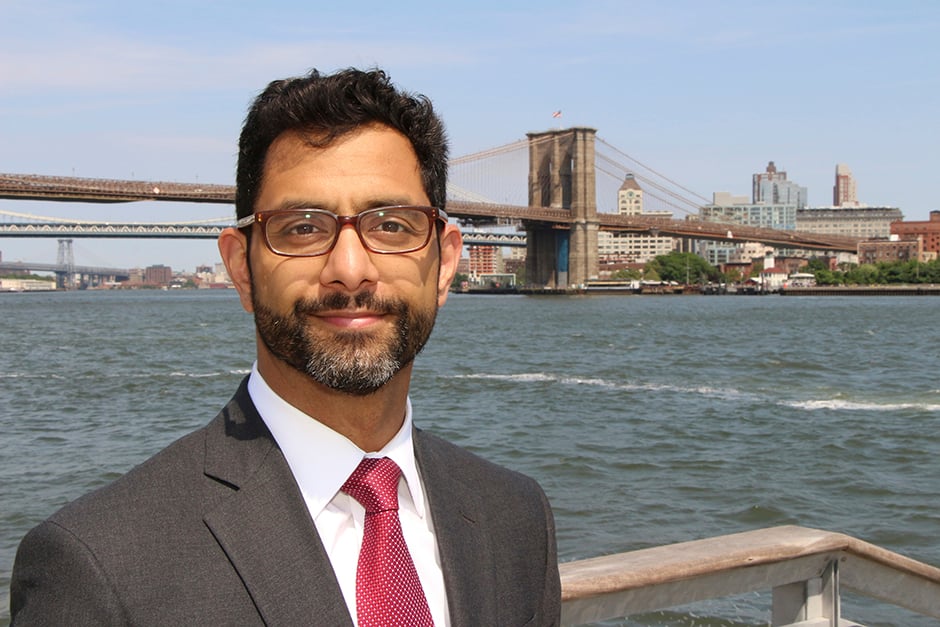 Asim Rehman is a Co-Founder and former President of the Muslim Bar Association of New York, through which he worked on various police accountability issues. An expert on civil liberties issues, he has testified before the United States Commission on Civil Rights regarding government engagement with Arab and Muslim communities in a post 9/11 world. Mr. Rehman received his J.D. from the University of Michigan Law School and undergraduate degree from Haverford College.
Tags: Asim Rehman, Beyond Patience & Fortitude, Sabeeha Rehman