What a great night! Check out our Facebook album of pics from this year's Collector's Night!
---

Collector's Night
Hosted at the New York City Fire Museum
Friday, June 10, @6:30 PM
Join us at the New York City Fire Museum Friday, June 10 at 6:30 PM to celebrate the odd obsessions of everyday New Yorkers! 
Admission: $10 general/$5 for members of The City Reliquary or New York City Fire Museum. Tix available through our Artful.ly page!
All collectors will display and discuss their collections throughout the evening. This year, for the first time in Reliquary history, guest museum will also share parts of their collections! Look out for displays from Museum at Eldridge Street, Museum of Interesting Things, Interference Archive, Reanimation Library, and MoRUS (Museum of Reclaimed Urban Space)!!
We'll also enjoy talks by three guest speakers:
Stanley B. Burns, MD of The Burns Archive, an extensive photographic collection of the forgotten, unseen, and disquieting moments in history
Austin Wright of The Museum of Democracy, the world's largest collection of historical and political campaign memorabilia
Howard Warren, retired Trinity School science teacher, who will discuss the dismantling of Jim Crow through the integration of professional baseball
#CollectorsNight2016
Confirmed collections include:
And countless others! Don't miss this fun, interesting, and oh-so-Reliquary event!
RSVP through the Facebook event!
---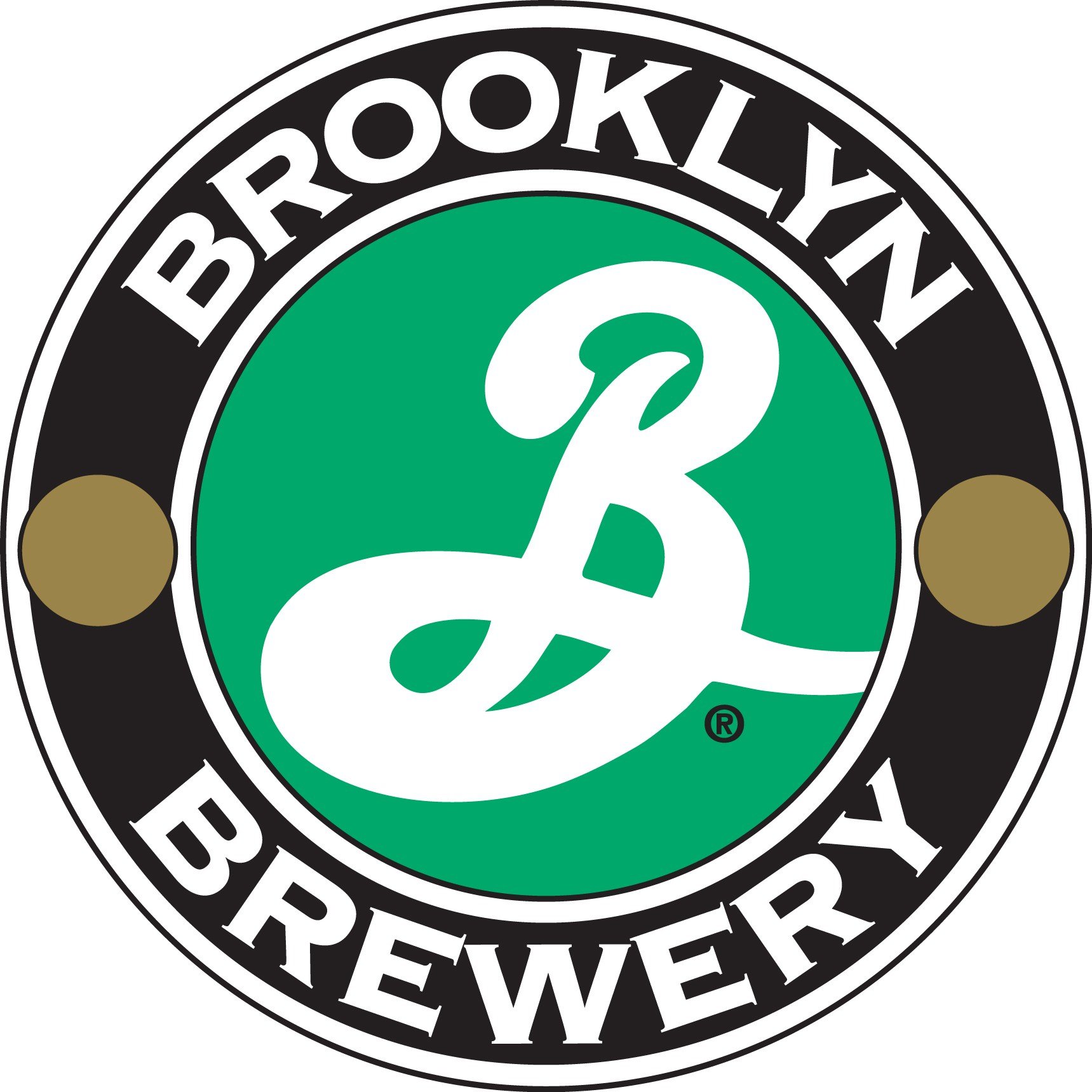 Thanks to our sponsors at Brooklyn Brewery and Two Boots Pizza!